Plaque Photo®
Dental Laboratory,
Laboratory Materials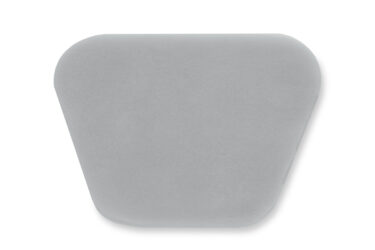 Plaque Photo®
50 pcs. each in light-protected box
Plaque Photo® is a light-curing, customized tray material based on hybrid composite. The excellent and always consistent material properties allow clean and fast processing. Excess material can be easily reused, e.g. for the fabrication of tray handles. Plaque Photo® can be quickly cured with UV or halogen light.
Article number:
WP5034/natur
Product Categories:
Dental Laboratory,
Laboratory Materials